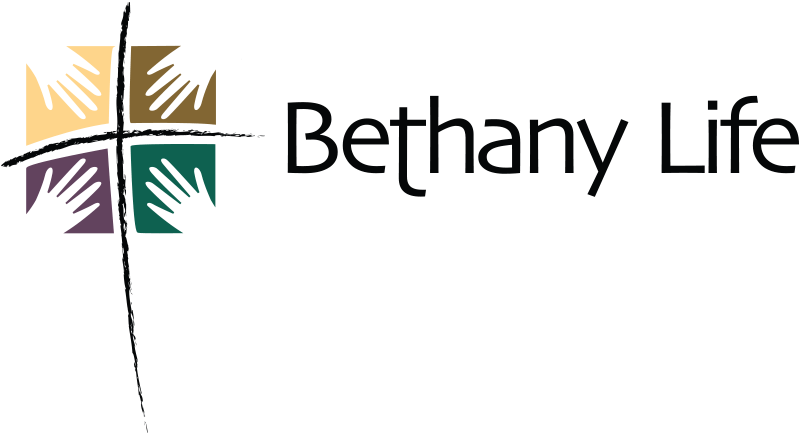 One Ames student created a marketing proposal for Bethany Life, an area nursing home and assisted living facility. Learn more about what was included in the final product and how the student strategized during the project below.
Project Details: Marketing Brainstorming, Research, and Proposal Writing
This project was completed by one student in the Ames school district over the course of two weeks.
Marketing materials, assisted living facilities.
Writing clear and concise professional documents, market research.
Bethany Life was in need of ideas on how to expand the current bistro within their assisted living facility. The bistro's customer market included residents, their families, and other visitors, and Bethany Life was looking to expand on the current market while bringing in a new customer base.
The student who worked on this project created a marketing proposal for the bistro that includes ideas for how Bethany Life can maintain the value they provide to their current customer base while expanding into new demographics, as well. Throughout this project, the student was given an open opportunity to be creative while brainstorming and researching a variety of ideas. She also learned about the importance of a clear and concise proposal when deciding which items could potentially be included in the presentation. Initially this student had a lengthy document that included a complete narrative of her ideas. The end product was very straightforward, but showcased the ideas and creativity of the student. Additionally, the student added value by providing more details, ideas, and research than what was originally requested, ensuring a comprehensive proposal.
What Success Looked Like for This Group
The willingness of the bistro to work with the student and allow her to "fail" in the process and the student's interest in the project were the main contributors to success for this project. The student learned the importance of asking questions early on, as she had some initial ideas that she brainstormed and later learned that she should have been looking at it a different way. After speaking with the client, she put together some improved recommendations that contributed to the quality of the final product.
It was helpful for the client to understand that these projects are a learning opportunity for the students, and this particular client served as a mentor at times as the student developed the necessary skills to generate a comprehensive final product. This helped the student grow immeasurably and experience the real-world ebb and flow of failures and successes.
Additionally, the student was assigned this project because she showed an interest in it. Giving students the opportunity to choose their projects so they have a sense of ownership of them from the very beginning helps to provide quality products.
Teacher Involvement
Business Teacher Vicki Hales served as the project facilitator, but allowed her student to be in the driver's seat and do her own research, writing, strategy, and rework as needed when she came up with ideas that didn't make it into the final proposal.
Educator Takeaways
Teacher Vicki Hales had positive things to say about the impact this project had on her student's ability to plan and take notes throughout a project: "While we focus on full business plans in our business classes, one thing that tends to get lost in the shuffle is impact and importance of the written marketing plan. This project provided a great lesson for the value of writing down the plans instead of just implementing them without full planning and review, and the student very quickly understood this.
"While she was anxious to start making up advertising pieces and getting things going, what she came to realize is that there is a process for everything, and she had to come up with a solid plan including pricing, placement, and the purpose of every marketing effort she was proposing. While this is something that I had explained to her, she didn't truly 'get it' until she experienced it herself. After completing this project, this particular student soared to the top of the class in terms of her planning and preparation on each project, and the rest of the group was able to follow suit as they better understood from watching her 'fail' in her first attempts at this project and were able to see the successful final results of her project."
Partner Takeaways
At the end of the project, Bethany Life was presented with a marketing proposal that included even more details than originally agreed upon that they can use to expand their bistro into a new customer base.