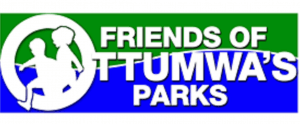 In the spring of 2021, the Clearinghouse for Work-based Learning encouraged educators to apply for a project currently on the Clearinghouse's project board or create a new project to add.  Then they would complete the project while documenting the process and their reflections, along with thoughts from the business partner and students.  The video below was created as part of this opportunity.
Project Details: Promote the Parks!
Friends of Ottumwa's Parks
This project involved students in Ottumwa's Spark Tank program.
Design, communication, marketing, media.
Skills Strengthened:
Communication, video editing, collaboration, design, project management. 
Watch the video recap of this project.